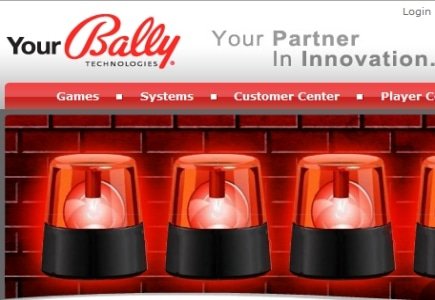 Bally Technologies and Latin American casino operator Enjoy S.A. have partnered to introduce an online platform for Conrad Punte del Este Resort & Casino in Uruguay.
"The global trend shows that online gambling is a fundamental part of the Entertainment category. Moreover, today the Internet is a common tool in tourism. Online gaming will add to Conrad's offer providing clients with similar deals that are available on-site at the casino," said Juan Eduardo Garcia, general manager of Conrad Punte Del Este Resort & Casino.
The online gaming platform will start off featuring free play games to customers of the casino.
"The online games allow us to maintain good communication with our customers when they return to their countries, which will assist retention and loyalty. Moreover, people who have not visited our facilities may use the platform and, through bonuses to be redeemed for services on the property (dinners, hotel nights, game shows), will be encouraged to travel to Uruguay to experience the resort. The network confirms its commitment to work towards attracting tourists to Uruguay through the use of technology," said Garcia.