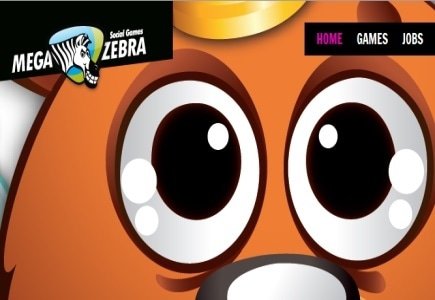 A new social gaming application created by European developer MegaZebra has launched on Facebook.
Diamond Slots is in the midst of the soft launch phase with plans to officially launch at the end of 2013.
Users earn experience points related to the diamonds and bonus games unlike the typical experience points.
Players initially have access to a Pirate slot working their way toward unlocking new slot games including African Safari and a Mayan Civilization.
Diamond Slots offers mini-games and bonus features.
MegaZebra, based in Munich, was established in 2008 and is also responsible for popular Facebook games such as Mahjong Trails and Solitaire Castle.