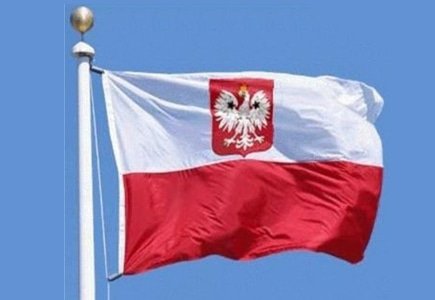 The Polish government has drafted amendments to its gambling law and submitted them to the European Commission this week.
The Polish government submitted amendments to the 2009 gambling legislation which would support online gambling only under an exclusive monopoly in order to protect Polish players.
A monopoly is thought to combat compulsive gambling and balance according to the European Court of Justice as a result of various cases.
Sports betting is currently allowed in Poland.