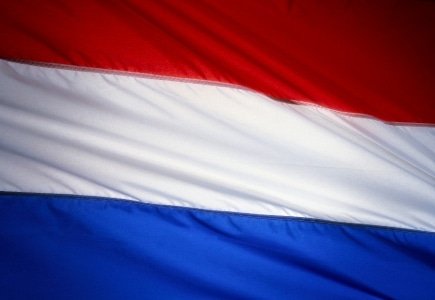 Dutch police arrested four men for their involvement the money laundering of monies from illegal online gambling operations.
The identity of the men has not been released; however they have profited to the tune of 30 to 50 million Euros as a result of laundering money.
Police have had their eye on this operation since May 2013 and have seized approximately eighty homes and business across Netherlands, Belgium, Spain, and Germany.
There is some speculation that this operation may be related to a case involving the Bubble Group and its online gaming websites.
Bubble Group and its subsidiary Sheriff Gaming denied involvement in illegal activity; however its Alderney Gaming Control Commission license is still suspended.