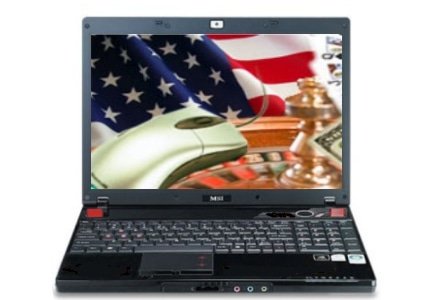 Just as online gambling has been legalized in Delaware, Nevada and New Jersey, the Bloombergs business news agency has reported problems with payments in an article called "Web Gaming Curbed as PayPal to Bank of America Refuse Bets".
US Banks are refusing deposits to online casinos and according to the article, credit-card issuers Bank of America Corp., Wells Fargo and Co. and American Express Co. and PayPal are not allowing transactions.
The American Bankers Association (ABA) claims that Visa and Mastercard issuers are concerned about their liability for underage gamblers as American Express and PayPal refuse all online gambling transactions.
"There are still things that can go wrong even with controls in place," Steve Kenneally, vice president for regulatory compliance at the ABA said. "Does the revenue I get offset the potential downside?"
"Visa has updated its procedures to code newly legalized Internet gambling transactions so that financial institutions can identify and process them in states where they are allowed," spokesperson Rosetta Jones told Bloombergs.
Jim Issokson, confirmed the same process on behalf of MasterCard.
"This is all bank-dependent," said Seth Palansky, a spokesman for Caesars Interactive Entertainment Corp. "There is an education [process] that is ongoing regarding gaming transactions due to the new laws."
"PayPal does not permit the use of its service for online gambling in the U.S. according to our acceptable use policy," said Jeff Rutledge.
The issue is liability as the payment saga continues.