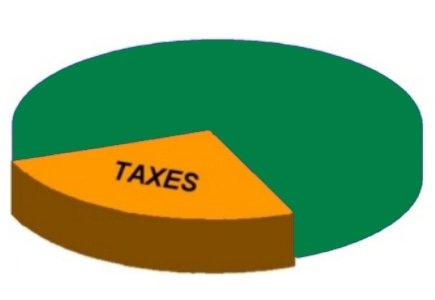 Rep. Jim McDermott has retired but continues to work with Congress to pass the Internet Gambling Regulation and Tax Enforcement Act 2013 as a secondary part of Rep. Peter King's federal bill.
"With the pending Internet gambling bills, Congress can put in place broad consumer protections and capture significant new government revenues without having to raise taxes," said Michael Waxman, spokesperson for the Safe and Secure Internet Gambling Initiative.
"It's shocking that Congress has decided to leave in place hypocritical laws that allow some forms of online gambling activity, such as betting on horse racing, but prohibits others, like poker and bingo. You'd be hard pressed to find another industry pleading for a chance to offer online the same activities permissible offline, and be taxed fairly to do so."
"Already there is discussion of interstate compacts which would effectively mirror a fragmented federal regime, if ever agreement could be reached on the finer detail, but with duplicate costs in participating states. To date each state has approved varying offerings, suitability criteria, consumer protections and tax structures. The federal regime proposed by Rep. King would offer a uniform regulatory framework to control the activity and protect consumers. While Rep. McDermott's bill would offer a uniform, effective tax regime," says Waxman.