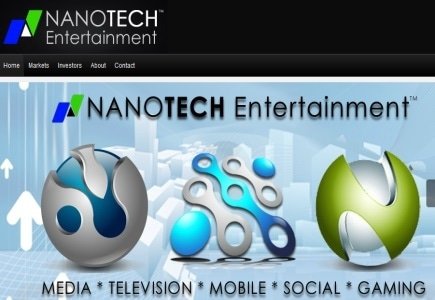 California manufacturing, media and gaming company Nano Tech Entertainment has appointed former IGT engineer Aaron Hightower as vice president of gaming technology.
Hightower has been in the business of gaming design for more than 20 years and will this experience when managing the company's Las Vegas gaming operations.
His experience will prove invaluable according to Jeff Foley, CEO of NanoTech who said, "His deep technical knowledge and keen understanding of player psychology in the casino gaming market will help NanoTech become a leading provider of games, mobile apps and technology in the industry."
Nano Tech currently focuses on five areas including 3D, Gaming, Media and IPTV, Mobile Apps and Manufacturing. Games and technology are developed and passed on to companies licensed to manufacture and distribute Nano Tech's products.