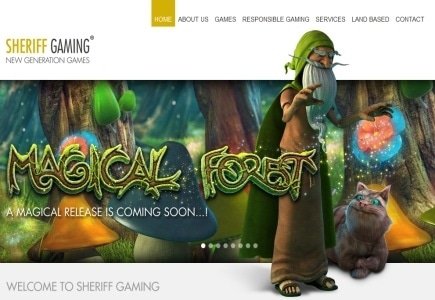 Four Dutch men were arrested in the Netherlands for their involvement in an online gambling operation responsible for laundering €110 million and more information has come to light since the news broke on Friday.
Relation to previous raids involving the CEO of Bubble Group, Stijn Flapper has been confirmed.
Bubble Group's subsidiary, Sheriff Gaming had maintained innocence.
Dutch news publications have named Flapper, Michel and Maurice Gregoire and a financial advisor among those arrested in this case. Michel Gregoire is being mentioned as the main culprit.
Sheriff Gaming made an online statement indicating its awareness of Flapper's involvement.
"Our business is the honest business of creating cutting edge 3D games whilst our activities have nothing to do at all with money laundering activities whatsoever," said Sheriff Gaming.