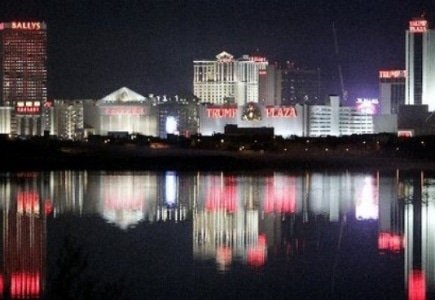 New Jersey continues to prepare for the soft launch of online gambling and there are reports that geolocation technology will be required to ensure that it's restricted within state borders.
Geolocation providers have chosen to "err on the side of caution" when setting up borders further inside of the NJ state lines while complying with regulatory requirements.
This will mean that players on the border will have to move further in to access games.
Geolocation borders will vary resulting in players residing close to the state border may be able to access one casino but not another.