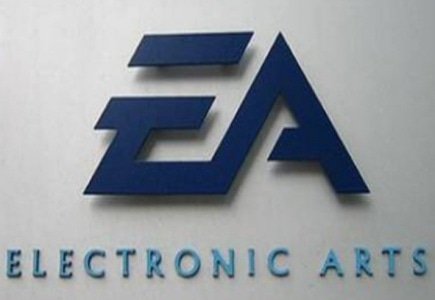 Electronic Arts Inc. (EA) and Hasbro Inc. are working together to release two new MONOPOLY themed games for mobile devices and tablets.
"We've taken two of the most-time tested game mechanics—bingo and slots—and paired them with MONOPOLY, the world's favorite game brand, to create two unique mobile experiences that will give fans a simple and easy way to collect their favorite properties, tokens and other aspects of the MONOPOLY world they've come to love over the years," said Chip Lange, Senior Vice President and General Manager at EA.
MONOPOLY Bingo is available on the App Store, Google Play and Amazon App Store.
MONOPOLY Slots are currently available on Google Play and on the App Store in in certain regions and will be available worldwide in the App Store over the next few weeks.