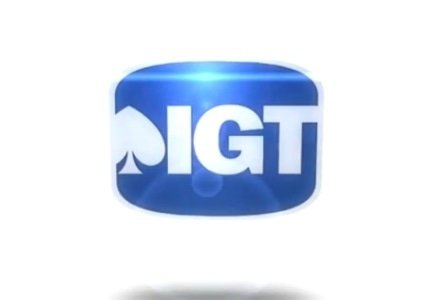 Daniel Silvers has announced his resignation from the International Gaming Technology after an eight month run.
The Securities and Exchange Commission made the announcement on Friday and also disclosed that IGT will not be replacing Silvers on the board going from 10 seats to 9.
IGT says Silvers' resignation was brought on by a change in his occupation taking on the role of an executive with Ader Investment Management.
In a statement, Ader said: "We are happy to have contributed to helping raise investor and shareholder awareness to historical challenges and are pleased with recent business and stock price performance. We support the current direction and leadership and expect to be shareholders for the foreseeable future."