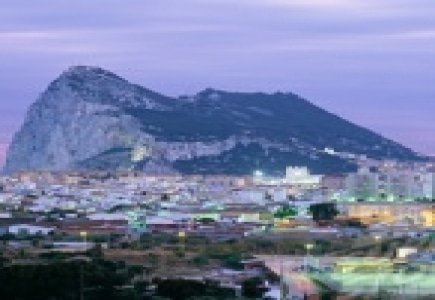 The UK's POC tax may have negative effects on Gibraltar's economic situation according to former Chief Minister, Sir Peter Caruana.
More than half of wagers placed in the UK are done via Gibraltar online gambling sites and the POC tax could harm job stability.
Caruna said, "Gibraltar is at the forefront of online gambling. But this is a global industry that is highly competitive and low margin. People are only one or two clicks away from companies based all over the world."
"Perversely, if this is pushed through, there will be less protection and the UK's taxes will be jeopardised," he added.