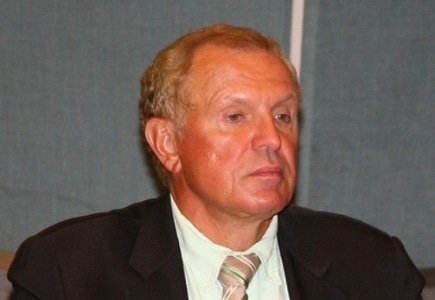 New Jersey state senator Ray Lesniak peaked industry interest on Tuesday when he shared plans to expand online gambling expand internet gambling which he will discuss at a press conference on Thursday 21 November.
The press was left hanging when Lesniak refused to give away any of the details prior to the press conference.
Some opinions are that the senator intends to suggest that licensing within the state allows access to foreign players in legalized territories. The premise for this plan is that the current law requires online gambling to be confined within the state but federal regulations may not be applied to those outside of the US.