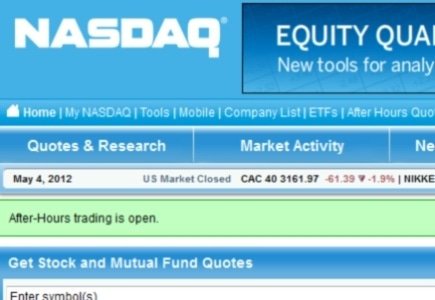 On Tuesday Caesars Acquisition Co. appeared on the Nasdaq exchange with increasing share prices on day one.
Caesars gave shareholders the opportunity to purchase its subsidiary's stock for $8.64 per share.
As the day went on, trading calmed down as shares opened at $11.90 and closed $11.05 leaving the company's market value at approximately $1.5 billion.
Private equity firms, Apollo Global Management LLC and TPG Capital purchased Caesars in 2008 for $30.7 billion and have since been working through Caesars' debts allotting $600 million to Caesars Acquisition.