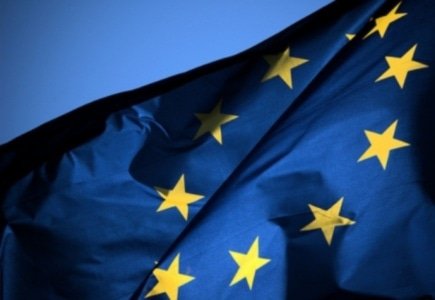 The failure of six member states to comply with EU law has resulted in the European Commission's filing of proceedings based on the breach.
Belgium, Cyprus, the Czech Republic, Lithuania, Poland and Romania all received letters drafted by the European Commission seeking details on national legislation regarding the restriction of specific gambling related services.
Compliance with Article 56 TFEU is in question.
Cases were filed against France, Germany, Greece, Hungary and the Netherlands which continue to be investigated.
Maarten Haijer, Secretary General of the European Gaming and Betting Association (EGBA) said: "Today's decision by the Commission is highly significant as it will bring further legal clarity to the online gambling market.
"We commend Commissioner Barnier and his services for their perseverance and commitment to making sure gambling regulation functions properly. EGBA urges Member States to use this opportunity to put in place effective, commercially viable gambling legislation which takes into account the CJEU requirements and to avoid the need for litigation at the Court of Justice."
The Remote Gambling Association (RGA) said "no countries have so far been referred to the Court of Justice of the EU when existing infringement proceedings appeared to be sufficiently advanced and substantiated to do that."
"The announcement is a step in the right direction for an online gambling industry that has suffered for too long from legal uncertainty and unjustified market closures," said Clive Hawkswood, chief executive officer of the RGA.
"Although we are fully aware that, under certain conditions, market restrictions can be deemed lawful and justified, we are entitled to the free provision of services and due regard must be given to those rights. We once again look to the Commission, as guardian of the Treaties, to enforce those provisions and we expect that those countries subject to a proceeding will introduce the required changes as soon as possible."
The entire European Commission release may be viewed here: http://europa.eu/rapid/press-release_IP-13-1101_en.htm