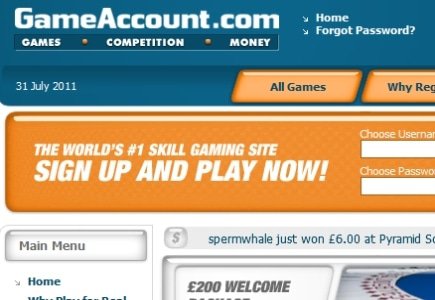 GameAccount Network (GAN) has received plenty of interest from investors with its oversubscribed shares raising £22.2 million.
On November 25th, GAN is to be listed on the ESM market of the Irish Stock Exchange and the AIM market of the London Stock Exchange.
"Strong international investor interest contributing to an oversubscribed offering highlights the significant opportunity for GameAccount Network in a rapidly growing regulated internet gaming sector," said GAN chief executive Dermot Smurfit Junior. "We have a proven management team, a best-in-class Internet gaming technology, no debt and a strong financial position to capitalise on the opportunities presented by the regulated Internet gaming sector."
"We are pleased to welcome quality, international institutions as shareholders on Admission and believe that this reflects the strength of our investment case and prospects," he said.