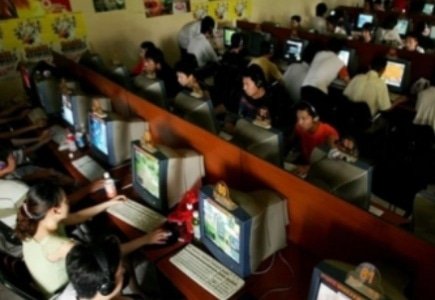 The Malaysian state of Selangor is working to tighten up the laws against cyber cafe gambling according to chairman of the Local Government, Study and Research Standing Committee, Datuk Teng Chang Khim.
Beefing up laws will allow more power for law enforcement he revealed during a debate in the state legislative assembly regarding the quick recovery of illegal operators after shut down and seizures.
Teng said that the current law only allows police to take computers used for illegal gambling leaving the owners of the cafes to get up and running again fairly quickly and retrieve equipment after payment of a small fine.
Under the reformed law, seizure of equipment will be permanent and café owners applying for licensing will be required to install two types of software for monitoring purposes.