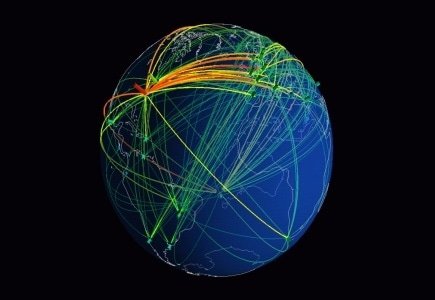 Issues with the geolocation services were discovered after the soft launch of New Jersey online gambling on Thursday.
Operators reported complaints from NJ residents that were blocked from accessing the sites while others reported the successful restriction of those located outside of state lines.
Lisa Spengler, on behalf of state Division of Gaming Enforcement, said regulators are "not overly concerned" with geolocation issues after the first night, which had been anticipated and would be worked out over the remaining days of the trial period.
"It is better to have instances of people in New Jersey being blocked, than instances of people being able to gamble from outside of New Jersey," she said.
Spengler said user compaints "at this point seem to be routine and not evidence of any system-wide issues."
Joe Lupo, a senior Borgata executive, said: "We are using the soft launch for exactly what it was intended for, to test and adjust."