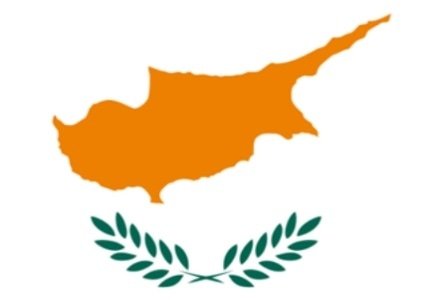 Cyprus law enforcement has apprehended three software programmers from Bulgaria, Russia and the Ukraine for operating illegal online gambling websites.
Local police have not disclosed details regarding the websites.
The Cyprus media claims that the three operated out of an apartment in Paphos. Police received a tip and raided the apartment on Thursday night seizing the computer equipment.
Investigations are underway and the three men were released to police custody for six days until its completion. Police have also confirmed that additional arrests will be made with information to come.