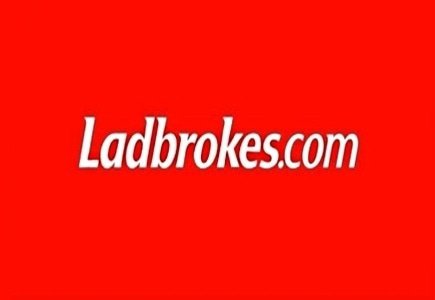 Ladbrokes has taken on Andrew Bagguley, former Deutsche Telekom group product management consultant, to manage its new mobile development department.
Bagguley has worked on several online mobile products across various nations and it's this experience that is invaluable to Ladbrokes.
He has held positions at Vodafone Internet Services, Guardian News and Media and News International, Project Mobile, T-Mobile International, Scoot.com and Intergraph UK Ltd and Ocella Holdings.