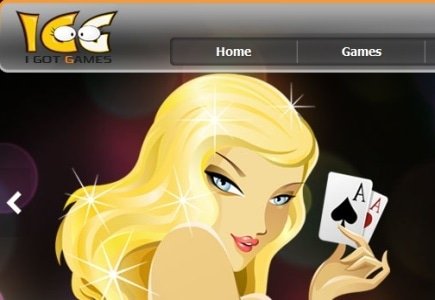 Japanese pachinko operator Dynam plans to invest $15 million in social games developer I Got Games Inc of Singapore.
Dynam is interested in pursuing online casino gaming in Macau. Legislation passed in 2012 allowing mobile WiFi devices to be used within land based casinos with regulation by Macau's Gaming Inspection and Coordination Bureau.
There is no further information as to Dynam's future plans for online and mobile gambling.