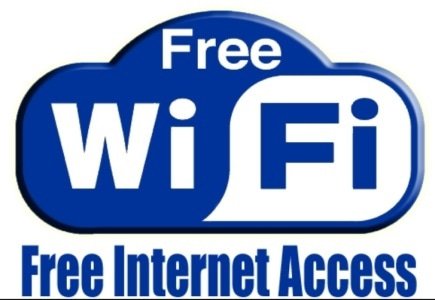 The Philadelphia Enquirer published an article this week regarding how merchants will react to patrons gambling on their property using their Wi-Fi.
Starbucks was allowing customers to use its WiFi connection to gamble; however a spokesperson was unsure of the company's official stance on the matter.
Wegmans previously restricted access to online gambling sites and does not intend to alter the policy since legalized online gaming went into effect.
Dunkin' Donuts spokesman Justin Drake said:
"We're proud to offer our guests free high-speed WiFi access at many of our U.S. Dunkin' Donuts restaurants. We are currently assessing our WiFi usage policy for stores in New Jersey in light of the recent legislation."