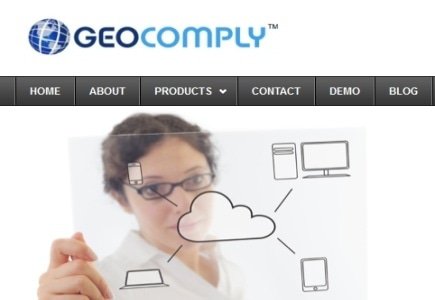 Geolocation services used in the New Jersey online gambling market have been adjusted to make one error in every ten attempts to access online gaming within state lines.
According to Anna Sainsbury, CEO of GeoComply, such modifications have decreased the "false negative" rate to approximately 10% with accuracy down "to within a few meters".
Prior to the launch of NJ online gambling, geolocation providers set up barriers well within state borders to prevent unauthorized access from other states.
David Rebuck, director of the New Jersey Division for Gaming Enforcement said, "There was definitely tension. At each of the casinos, there were 30, 40, 50 people working on this. On the first night, there were a lot of frowns, people looking to get through that first night. By Sunday night, I saw a lot more smiles. That's when I knew it was probably going to be OK."