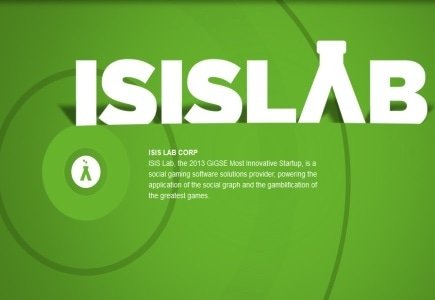 ISIS Lab Corporation is set to launch the first regulated social casino, ISIS Friends.
ISIS Friends will target the online gaming market in the UK in partnership with casino management company Cladstone Ltd.
"The launch of the exciting ISIS Friends social gaming platform is the culmination of years of work and research," said Daniel Kajouie, ISIS president, chief executive officer and chairman.
"ISIS is exceedingly excited to bring the future of online gaming, in partnership with Cladstone, to the UK market. Launching with hundreds of games, ISIS Friends(R) members will be able to share, play and wager their favourite games with their friends for the first time within a safe, secure and completely legal environment."