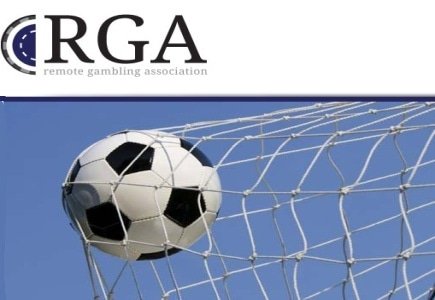 Online gambling members of the UK trade body the Remote Gambling Association (RGA) are none too pleased with the lack of response to applications for licensing in Greece and are taking the matter to the Athens Administrative Court of Appeals.
Several online gambling companies applied for licenses in Athens through the Hellenic Gambling Commission (HGC) in July 2013.
On Tuesday, RGA chief executive Clive Hawkswood said:
"The Greek Government is taking a risk by not enabling reputable European companies to provide online gambling services to Greek customers under an established licensing regime.
"By limiting the market without complying with the Treaty and Greek Constitution, the government may have to compensate European licensed companies for damages suffered through having to terminate Greek operations due to failure of the Greek State to implement a proper licensing process and a lawful transitional regime.
"They may also have to refund investors in OPAP to the extent that they may have been led to believe that OPAP did have a monopoly.
"But most importantly the Greek government is denying itself tax income from established online operators that would bring in millions of Euros in taxation if they could be licensed in Greece.
"In the absence of constructive progress to introduce an open, transparent and fair online gambling regime in Greece, our members have made it clear that the RGA will use all legal and legitimate efforts at its disposal including legal challenges to the EU and the Greek courts, in order to get to a legal, clear, workable and fair resolution."