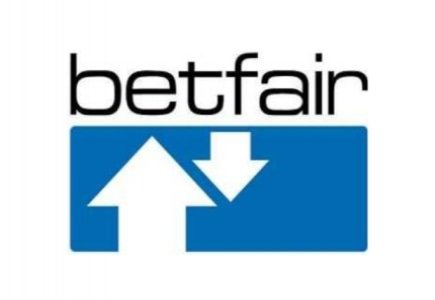 UK online gambling group Betfair has announced that it intends to invest in both the New Jersey and Italian online and mobile gambling markets.
It will cost between GBP 5 and 10 million to enter the market and set up facilities which is an expense that will be reflected in 2014.
Chief executive Breon Corcoran said, "Notwithstanding this incremental investment, the progress we have made in the first six months means we expect underlying EBITDA for the full year to be between GBP 82 and 87 million."
"Although we cannot control the timing of this process, we currently anticipate being able to launch an Italian Exchange in Q4," according to the company.
Betfair also has plans for sports betting licensing in Ireland by 2015.