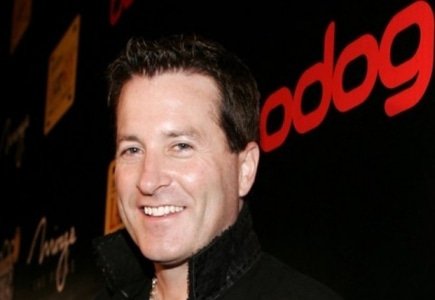 Bodog franchiser Calvin Ayre is wanted in the USA and has made it to the top ten most wanted on the Homelands Security Investigations list. Check out the list for yourself at http://www.ice.gov/most-wanted.
Ayre appears on the list for illegal online gambling and money laundering.
Ice.gov provides the following info on Ayre:
"A federal indictment was returned by the United States District Court of Maryland charging one business and four members of an online gambling and money laundering conspiracy on charges in violation of Title 18 U.S.C. 1955, Operating an Illegal Gambling Business and Title 18 U.S.C. 1956(a)(2)(A), Money Laundering. Ayre was one of the individuals indicted in this case."