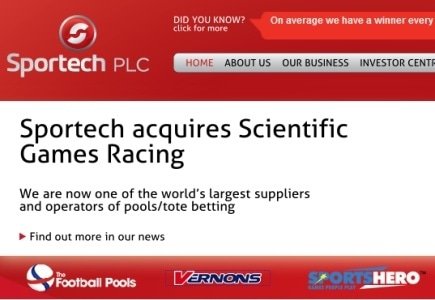 Sportech plc will be entering the US online gambling market in partnership with gaming developer NYX Gaming Group Limited.
"As US online gaming regulation evolves, the joint venture will be able to offer a full suite of gaming products including bingo, casino, poker, slots and other games to potential licensees using the NYX platform," according to a company statement. "These include Sportech's racetrack and casino partners across the US."
Ian Penrose, chief executive of Sportech, said:
"This joint venture with NYX will extend our US product range into a full suite of online games as and when regulations permit. It complements our established US position as a supplier of terminal and online betting systems for horseracing to racetracks and casinos.
"It is important to us that NYX has an operational base in Las Vegas, enabling the company to work closely with our Sportech Racing and Digital business, to maximise the US opportunities. We share common objectives, bring complementary skills and look forward to working together to build a successful i-Gaming business."