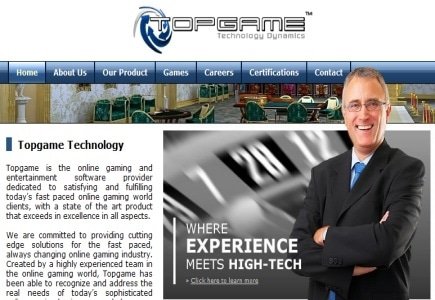 Rome-Topaze online casino and affiliate management group emailed affiliates this week making it apparent that there are some difficulties between it and its software provider Top Game.
The email describes the shut down by Top Game:
"We regret to announce that Rome Partners and Topaze Affiliation have been shut down by the direction of Top Game, they have blocked all access. We no longer have any way of verifying the statistics and accounts, nor any of the account information of your affiliate accounts. This newsletter is sent with a delay because we were trying to find a solution.
"Our brands have been stolen and cloned and today all [of our] Top Game [powered] casinos redirect nowhere."
Rome Partners claims that Top Game sought $2.85 million from the operator prior to shutting it down; however Rome has indicated that it does not owe any money saying, "....unfortunately they had no intention of letting us defend their claim and continued the process of taking over our casinos."
"Concerning the payment of affiliate commissions of November, we will pay affiliates who had reached the sum of $500. Our affiliate manager has made an array of commissions on December 1st, so we are able to identify the members who were to receive commissions," according to the email.
"Today, we focus on our Rival casinos on the Affcoins.com affiliation platform. We would like to take up a challenge after this story that dirtied the image of online gaming".