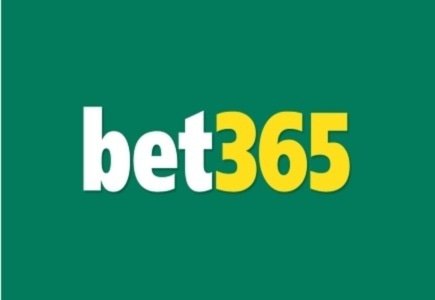 Based in the United Kingdom, bet365 has plans to branch out which could lead to an additional 600 jobs over the course of the next ten years. The expansion will include a new office building located in Etruria, a suburb of Stoke-on-Trent.
Constructing the new 13,000 square meter headquarters will result in doubling bet365's property in order to support the expansion and the more than 2,000 employees.
Chief executive officer Denise Coates spoke to the media this week revealing that the company will begin construction over the summer and move to the new building sometime during 2016.