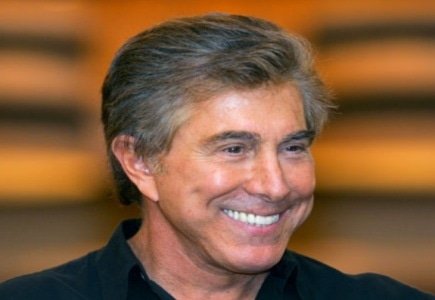 Wynn Resorts owner Steve Wynn continues to research the US online gambling market with a team based in Philadelphia, Pennsylvania.
Wynn is seeking a director of online gambling products to be located in the city according to philly.com who quoted Wynn Resorts spokesman Michael Weaver saying:
"The group exploring online gaming for Wynn Resorts happens to be based in Philadelphia. Their work, and the fact that they live in Philadelphia, has no relationship to specific gaming activity in Pennsylvania."
Wynn Resorts have published the following classified ad for the new role:
"The Director of Products is a mission-critical role responsible for ensuring that the quality, breadth and depth of our real-money and social casino products on mobile, tablet and desktop web is second to none in the market. This position is based out of Philadelphia."
"Candidate will take a hands-on leadership role in helping to set the product roadmap for the Company and ensuring the designs, features, and user-experiences of our products deliver extremely engaging experiences to our players. Candidate will work with in-house and third party product teams to help direct and define the various product designs to meet a very high level of product quality. This will include working with UX and UI designers, product engineers, product managers and product marketing teams. Candidate will be held accountable for the final quality of the product and user-experience."