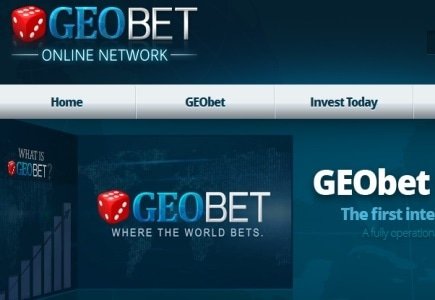 This week Bernie Shepherd, a former chief of the Canadian White Bear tribe in the Saskatchewan province, debuted his very own online casino in partnership with Geobet without government approval.
The government filed a complaint with the national Royal Canadian Mounted Police regarding Northern-Bear Casino.com.
Shepherd told CBC claims that launching the casino was his right as a First Nation operator.
"There's lots of casinos online," Shepherd told Craig Lederhouse of CBC Radio. "If you wanted to start a casino, you can start a casino. You just have to have the where-with-all to do it. So it's not illegal to own an online casino."
"At some point in the relatively near future we'll have online gaming in the province," he said. "Online gaming brings money into the provincial treasury and it helps the First Nations."
Both the Federation of Saskatchewan Indian Nations and the Saskatchewan Indian Gaming Authority are overseeing developments.