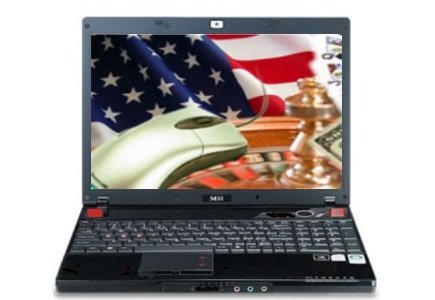 Dr. Rachel Volberg spoke during a press release on Monday regarding the effects of online gambling in the US.
Volberg, has specialized in gambling addiction for 25 years at the University of Massachusetts-Amherst and believes that problem gambling will be on the rise and online gambling becomes more prevalent in the United States.
The easy access and availability of gambling services contribute to the factors causing problem gambling.
Volberg suggests that legislators include some type of public health service as part of gambling legislation and regulation.