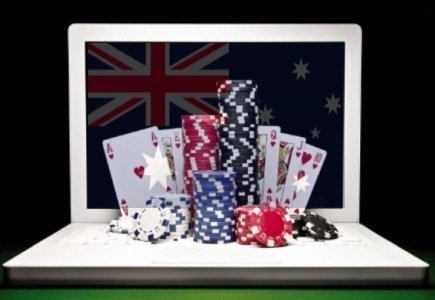 Land based gambling reforms initiated by former Labor government of Julia Gillard are about to be overturned by the new Australian coalition government lead by Tony Abbot.
The Guardian newspaper publication reported that Labor is In support of toning down previous national poker machine reforms.
Kevin Andrews, Abbot's social services minister, wishes to do away with the National Gambling Regulator, cash machine withdrawal limits and several other aspects.
Jenny Macklin, Labor frontbencher and former community services minister is "deeply, deeply distressed" by the changes and said:
"These were meaningful reforms aimed at tackling problem gambling. The bill before us removes all of the measures contained within the National Gambling Reform Act that would help problem gamblers. Despite this, Labor continues to support meaningful measures to tackle problem gambling in our communities."