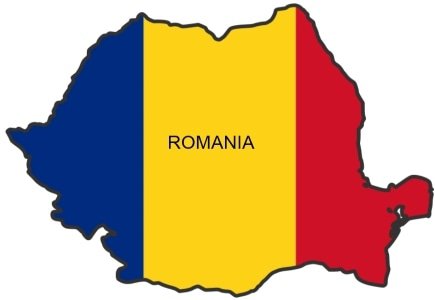 Several changes to the Romanian land and nascent online gambling industry are on the way but it could actually be some good news for punters as the operators will carry the load.
Recent proposals call for doubled taxes.
"Slot machines operators agree it is impossible for companies and the tax administration to highlight how much a gambler actually wins, and tax it, so they welcome the change, even if it represents a tax increase," the Romania Insider wrote.
In the past, bingo, betting and lottery wins were subject to tax but revenue will be increased by assessing twice the tax and putting the burden on the operators. In 2012, the state made €7.5 million in gambling revenue paid by punters.
The tax changes will be accompanied by stringent regulations designed to prevent unlicensed operators from providing online gaming services to the Romanian market with the use of ISP blocking and blacklists,