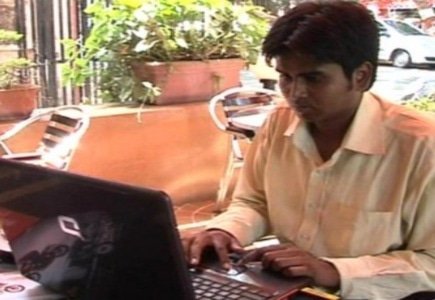 Police in India apprehended six men on Friday in relation to an illegal online gambling operation.
"We received a tip-off that six men were illegally operating three online casinos and were taking bets. We sent a team posing as customers, which raided the illegal establishments at Shanti Shopping Centre in Mira Road and Sai Vibhuti building in Nalla Sopara east," spokesman Superintendent Anil Kumbhare said.
Police confiscated 19 computers and the six men involved are Muddasar Shaikh (26), Mithu Mandal (34), Shailesh Mishra (32), Arjun Yadav (22), Suresh Boricha (38), and Upendra Mandal (35).
"This will be revealed while investigating the case further," he said. "The police are trying to figure out where the gambling originated and the location of its main server."