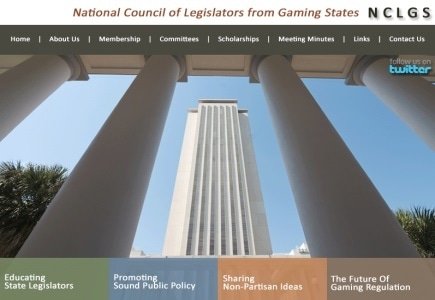 The National Council of Legislators for Gaming States (NCLGS) is accepting input from the public as it works toward creating an outline for online gambling regulations for state to use as the American market opens up wider.
The NCLGS is working with the University of Las Vegas International Gaming Institute to create the framework expected to be complete in 2014.
The public is invited to take part in providing feedback within certain guidelines. Check out the following ling and note that final comments must be submitted by January 31st 2014.
http://www.nclgs.org/PDFs/8001027.pdf