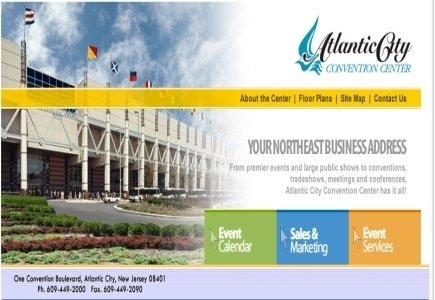 January 25, 2014 marks the first conference at the Atlantic City Convention Center in New Jersey.
The one day conference, the iGaming Player Expo sponsored by iGaming Player, will include live demos of NJ online casinos and provide attendees with exclusive bonuses for registering with any of the online casinos at the expo.
Online gambling guidance will be provided including novice instructions on online poker, blackjack, roulette, video poker and slots, tips from poker pros and discussion about depositing and withdrawing winnings.
AC casino reps will be on hand to explain payment processing and gaming manufacturers will demo a selection of slots and video poker games available online.