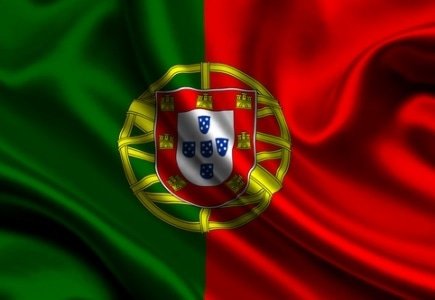 Legalized online gambling ambitions in Portugal have been put on hold as the project has been removed from the 2014 budget which may mean no action will take place until 2015.
This week government spokesmen said the issue is too significant to pursue without intensive research and debate and will be handled through its own legislation at a later date.
There was a media frenzy in October surrounding the possibility that the Portuguese government could stand to earn Euro 250 million licensing applications.