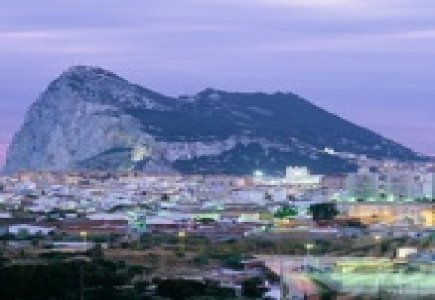 The executives over at William Hill plc have spoken to the Reuters news agency on Wednesday regarding its decision to maintain operations in Gibraltar despite Britain's "point of consumption" tax.
The increased tax has the potential to cost Will Hill millions of pounds.
William Hill has a new office in East London, Tech City, that execs say should not be viewed as the company's exit from Gibraltar.
"We have over 400 people in Gibraltar, we run our global operations from there," said Andy Lee, managing director of William Hill Online.
"Our staff are very happy there and there are reasons why we will remain there in order to be competitive in this market," he said.