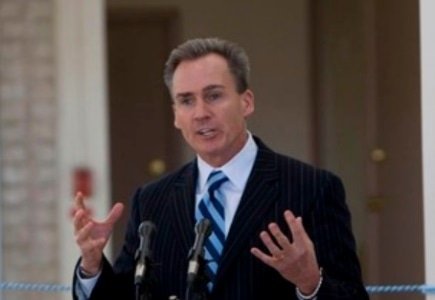 Pennsylvania state Senator Mike Stack has plans to present a bill to ban online gambling to the state legislature as announced on Wednesday.
The Democratic senator's position is that if Pennsylvania legalizes online gambling, land based casinos within the state will take a financial hit.
Stack's concern is "market cannibalization" which industry experts have explored and dismissed the theory.
Pennsylvania voters were surveyed and it seems that they are content with gambling legislature as it is and are not keen on expansion.