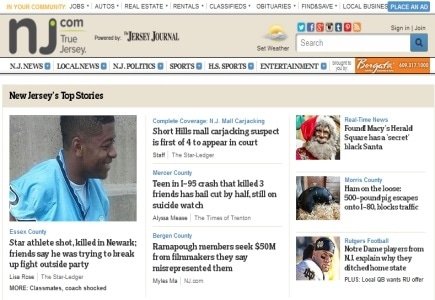 NJ.com has reported of the effects of legalized online gambling in New Jersey which has led to numerous advertisements with the state and neighboring states.
There have been nearly 100,000 gambling accounts opened. There are various TV commercials, radio ads, and billboards etc. that encourage folks to try online gambling.
"They are using every angle — every traditional media angle they can," Donald Hoover, casino industry expert and a professor at Fairleigh Dickinson University told NJ.com. "They are spending a lot of money advertising."
Additional marketing is coming and it's generating a lot of income.
Chris Christie, NJ governor, said that 2014 will be an "absolutely pivotal" year. "We need to make continued progress in Atlantic City or we're going to need to start considering alternatives," he said.