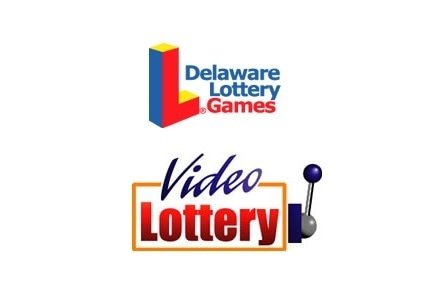 WDDE FM radio in Delaware interviewed lottery chief Vernon Kirk and revealed plans to expand online gambling within the state after its initial launch in October 2013.
According to Kirk, 3,800 people registered online gaming accounts on websites hosted by Delaware's three land casinos. Wagering has reached $8.2 million.
Pursuing software compatible with Mac computers is on the agenda as well as increases game selection and mobile capabilities.
"All these things are coming over the next handful of months," he said. "There's no real definitive timetable, but they're coming. And all these things will contribute to the popularity of the site and help our customers have a better experience."