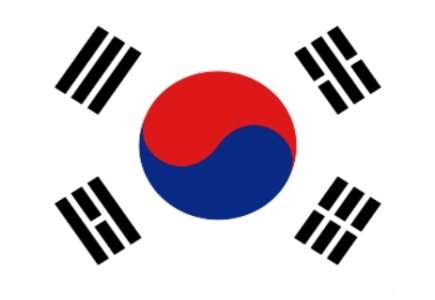 Updates on three South Korean celebrities busted for online gambling reveal that the Seoul Central District Court Judge Shin Myung-hee gave suspended sentences.
Comedian Lee Soo-geun, singer Tak Jae-hoon and Tony An, a former member of the popular 1990s boy band HOT, face six months in jail with a suspension of one year.
The celebrities apologized and admitted their guilt in relation to sports betting.
Sports wagers are only legal in South Korea if they are done via Sports Toto lottery tickets, a state licensed company. Punters may bet 100,000 won per ticket as much as six times in a day.
"The defendants should be highly blamed for their crimes, considering their social status as well as the amount and the period of the gambling," Judge Shin Myung-hee said.
"The court, however, took into consideration that the defendants showed sincere remorse for their crimes and that they promised not to repeat the crimes."