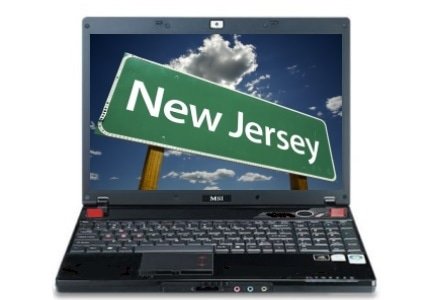 Since online gambling launched in New Jersey, its progress has constantly been in the news.
The New Jersey Division of Gaming Enforcement confirmed 16,285 new accounts this week making a grand total of 126,231 since day 1.
"We have seen a steady and continual increase in site traffic since November 21 due to the outreach of the casino operators," said DGE Director David Rebuck. "We are encouraged by their marketing efforts and are optimistic for the future of New Jersey's Internet gaming industry."
Operators will launch marketing schemes in the new year throughout New Jersey and surrounding states peaking even more interest in online gambling.