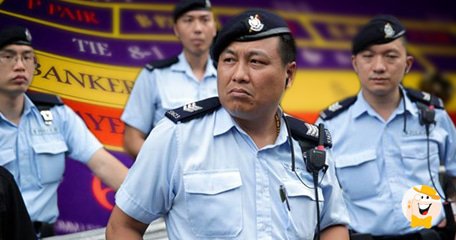 Online gamblers were warned by Judiciary Police of Macau of a scam affecting illegal websites.

The scammer logs into online poker sites to socialize with players, forum members etc. to sell poker chips. The initial price appears to be a deal but once the player becomes hooked, the price increases.

Police provided an example involving a 21-year-old that was offered 10,000 chips at Macau Pataca 600 and agreed on the price depositing the money into an online bank account. The punter was then told that another 1,800 pataca would be required in order to receive the chips.

Once he agreed, he became suspicious when asked to deposit yet another 3,000 pataca. By this time the cash and the scammer had disappeared.