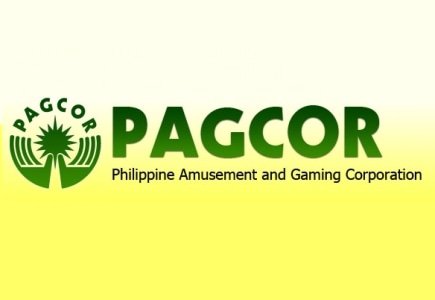 Internet cafe operators across the Quezon region of the Philippines have finally successfully put a tax dispute with the local government to rest.
The case has been open for four years and was fueled by the decision to impose more taxes on PAGCOR operators in 2010.
The government has initially agreed on lesser tax and the Court confirmed that PAGCOR's tax exemption extends to all taxes with the exception applies to all except corporate income tax.
The decision confirmed that the Quezon government over extended its authority.