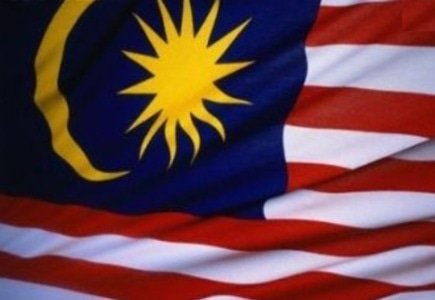 News from the Malaysian province of Sarawak continues to come with the latest reports that sentencing has taken place in relation to an illegal online gambling bust from October 2013.
Sia Kee Kwong entered a guilty plea under the Entertainment Ordinance 2000 By-Law of Sarawak and was fined RM5,000 (US$1,522) or six months in jail by the Magistrate's Court in Jalan Pekan.
Computers as well as other evidence was seized during the raid on October 19, 2013.