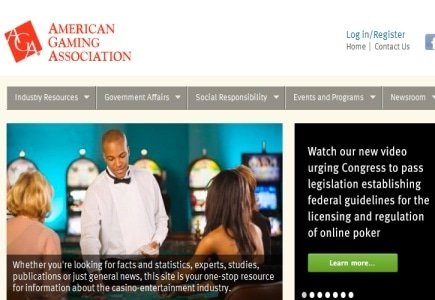 Geoff Freeman, the American Gaming Association's president and chief executive, has plans to increase staff and consulting and lobbying resources to prepare to handle the American gambling market.
According to The Hill, a Washington news publication, Freeman said,
"It's part of a big shift that we are making. We are becoming a more proactive group that is working to define the image of the gaming industry. It's less about legislation and more about defining the image of this industry, not in just Washington but in the states as well."
There will be several initiatives in the works as a step toward being proactive in managing a growing US market.