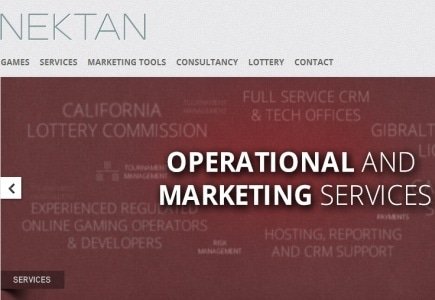 Software developer Nektan, a subsidiary of Disruptive Technology based in Gibraltar, is working toward an expansion into the US market.
The company, who currently has a San Francisco office, will be setting up a new headquarters in Las Vegas with Nektan co-founder and senior exec Richard Sagman is to head the operation thereto run it.
Nektan has a presence in the European online and mobile market but has desires to branch out in the US and obtain a London IPO.
Nektan acquired UK mobile app developer Mfuse last year and commercial director David Da Silva began planning a strategy to enter both the American and Asian markets.
"A combination of strategic acquisitions, joint ventures and organic growth will broaden Nektan's portfolio of programs and services. The company aims to develop its distribution network into regulated gaming markets worldwide, beginning with the US and Asia", Da Silva said.
He declined to comment on plans for Asia.